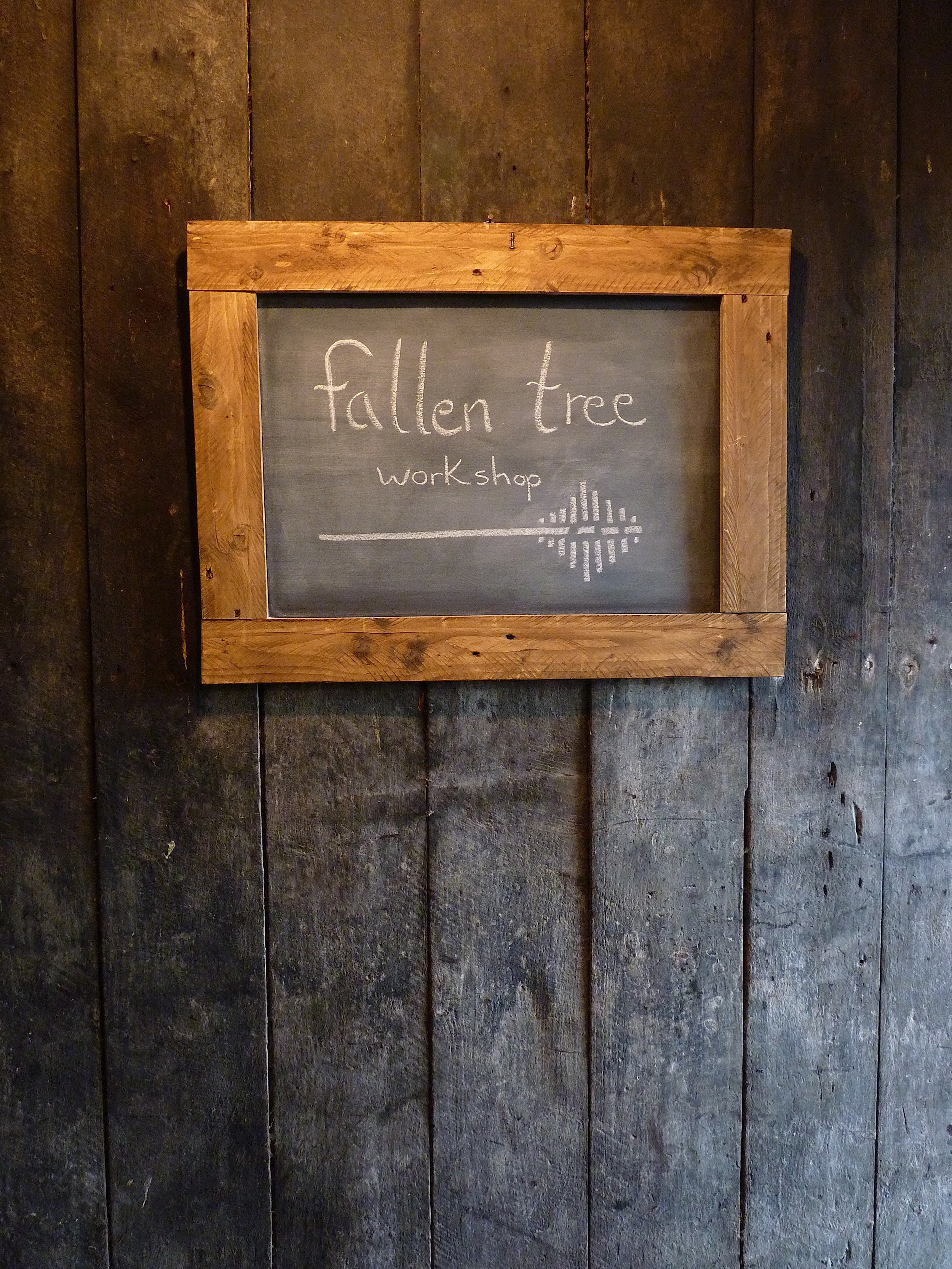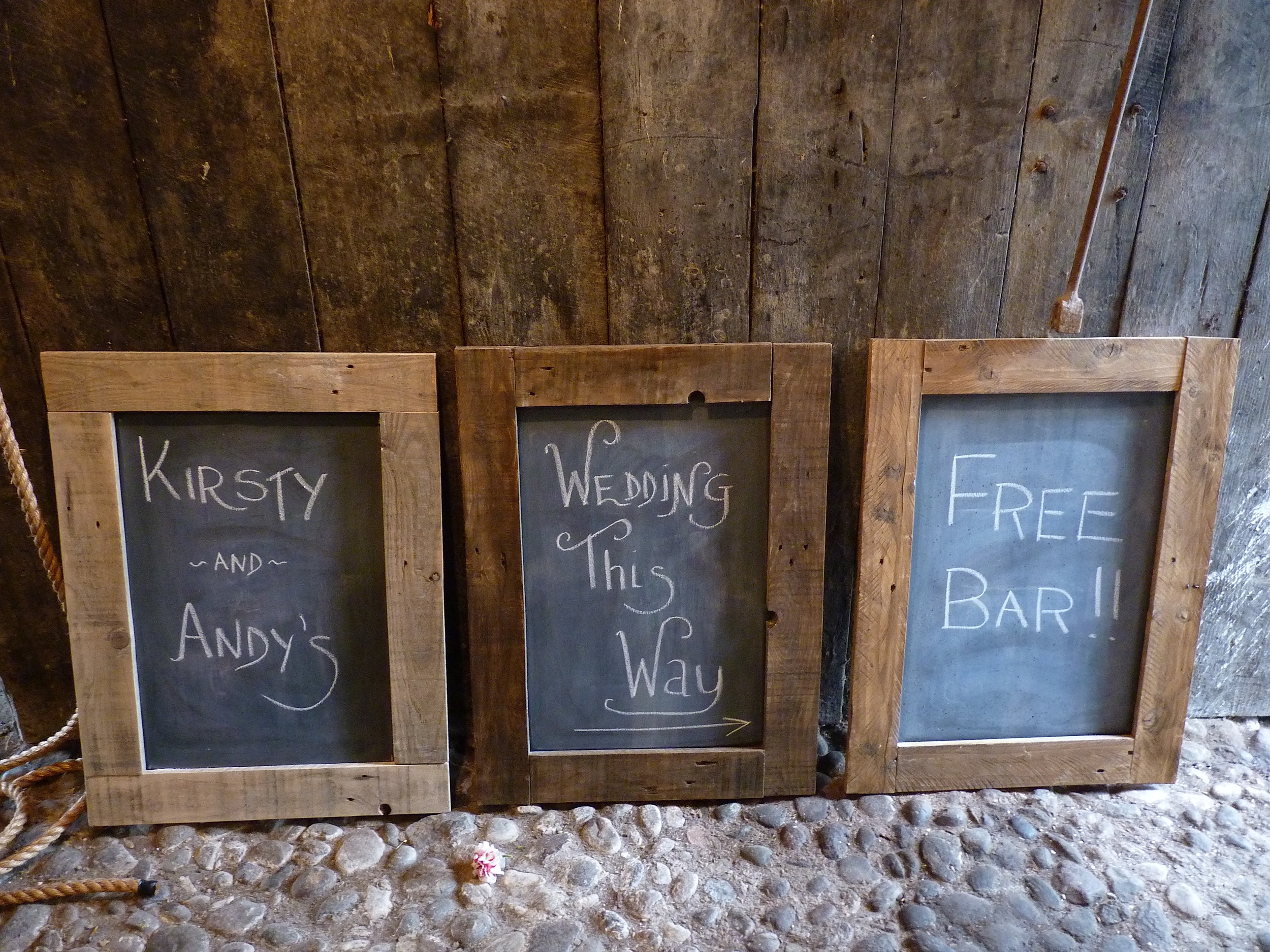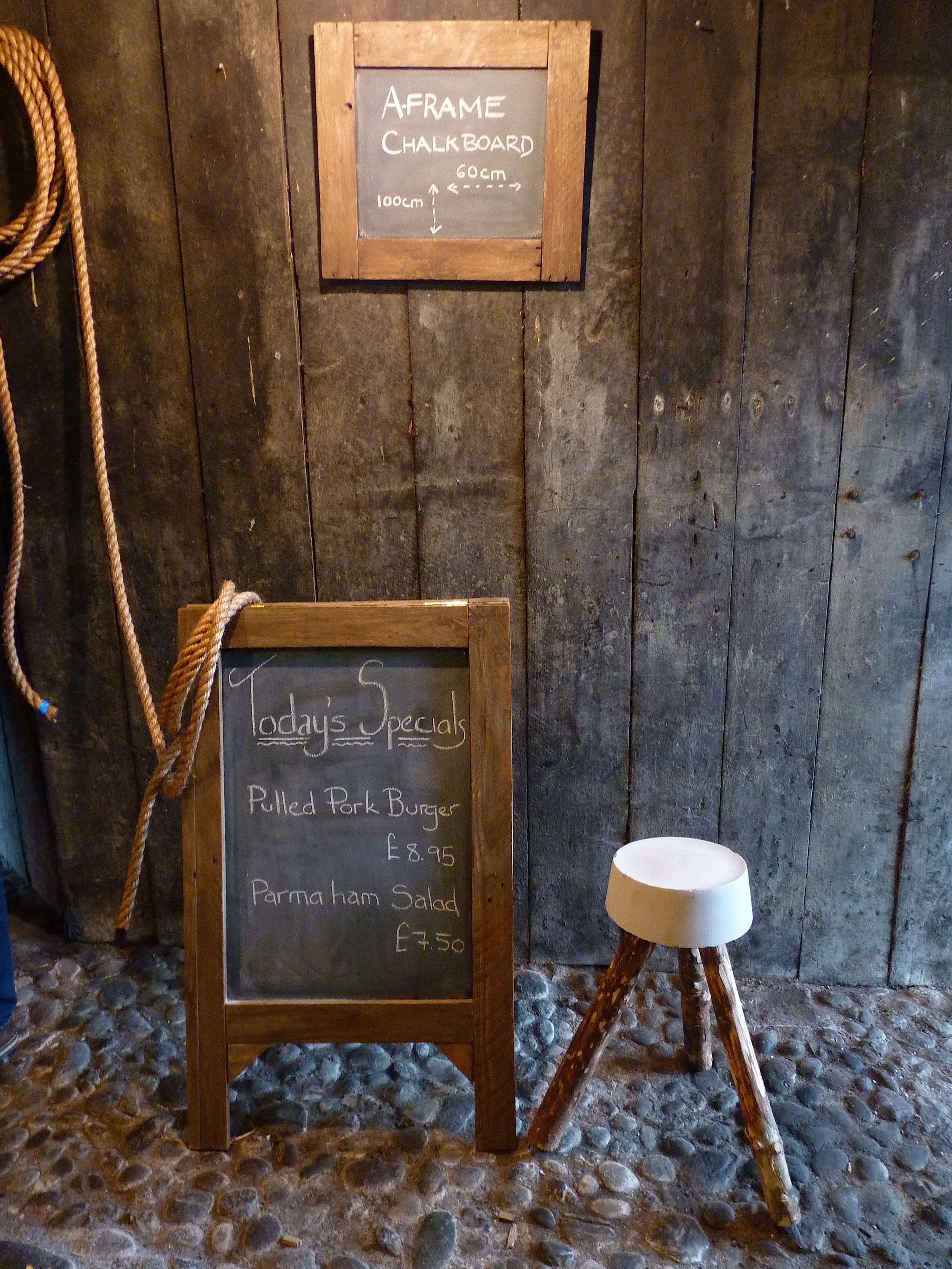 We are a creative shop fitting and woodworking business that loves to make quirky things. We don't do generic. We don't fit the mould. Instead, we like to think outside the box and work tirelessly to make the perfect creations for our customers homes and business.
Frustrated by the market offerings at the time, what began as a carefree project more than two years ago to create bespoke furniture and lighting for our new home, has quickly snowballed into a thriving business. As our name suggests, our business began life sourcing our wood exclusively from the naturally 'fallen trees' from our little forrest at the edge of our family farm and reclaimed wood, that had long been forgotten.
While we still work with this ethos in mind and are still known to trail through our wood in search of that perfect fallen tree, our increasingly larger shop-fitting jobs means we now search slightly farther a field for that perfect tree . . . not too far though. We are still hugely passionate about local and sustainable produce. There is nothing like making and delivering a table to a customer, made from the oak tree you used to swing on as a child. Our furniture still tells a nice story.
Our Shop fits are all encompassing; we design, we strip, we project manage and using our team of plumbers, electricians, painters and joiners we make exciting unique and bespoke spaces for your business to thrive in.
But we like to stick to our roots too. There really is no job too small and while we have a little less time than we would like these days, we still love creating and selling our 'little things'. Among other things, we still love whittling a spoon or two and can often be found at local markets selling our unique handmade creations.
Our workshop is still based out of Kris's family farm in the quiet central Scotland countryside, and our quaint wee work shed (formally the pig shed) is just close enough to the house to get a good cup of tea when you really need one (important). We run a tight little ship here at fallen tree workshop.
We really do love what we do over here at Fallen Tree. Get in touch for us to create you something special and unique for your home or business
Contact us:
Kris@fallentreeworkshop.com
07415491195